WE ARE THE PRODUCTIONHOUSE
We create moments to remember forever!
Behind every successful event stands a team of dedicated concept and event professionals. This Affects is comprised of a group of experts who combine their expertise in event concepts, styling, technology, and entertainment to conceive and execute the most creative ideas. We transform every event into a unique experience with impact, where the senses are stimulated to the fullest.
Discover the endless possibilities for your staff party, conference, public event, or brand launch. We affect you, your brand, and your presence!
Discover more
WE ARE THE PRODUCTIONHOUSE
Wij creëren momenten om nooit te vergeten!
Achter elk succesvol evenement staat een team van toegewijde concept & event professionals. This Affects bestaat uit een team van experts die hun expertise in evenement concept, styling, techniek en entertainment bundelen, om zo de meest creatieve concepten te bedenken én uit te voeren. Wij maken van ieder evenement een bijzondere beleving met impact, waarbij de zintuigen maximaal geprikkeld worden.
Ontdek de eindeloze mogelijkheden op jouw personeelsfeest, congres, publieke evenement of merklancering. We affect you, your brand and your appearance!
Get in touch
EXPERIENCE PRODUCTION HOUSE
EXPERIENCE PRODUCTION HOUSE
EXPERIENCE PRODUCTION HOUSE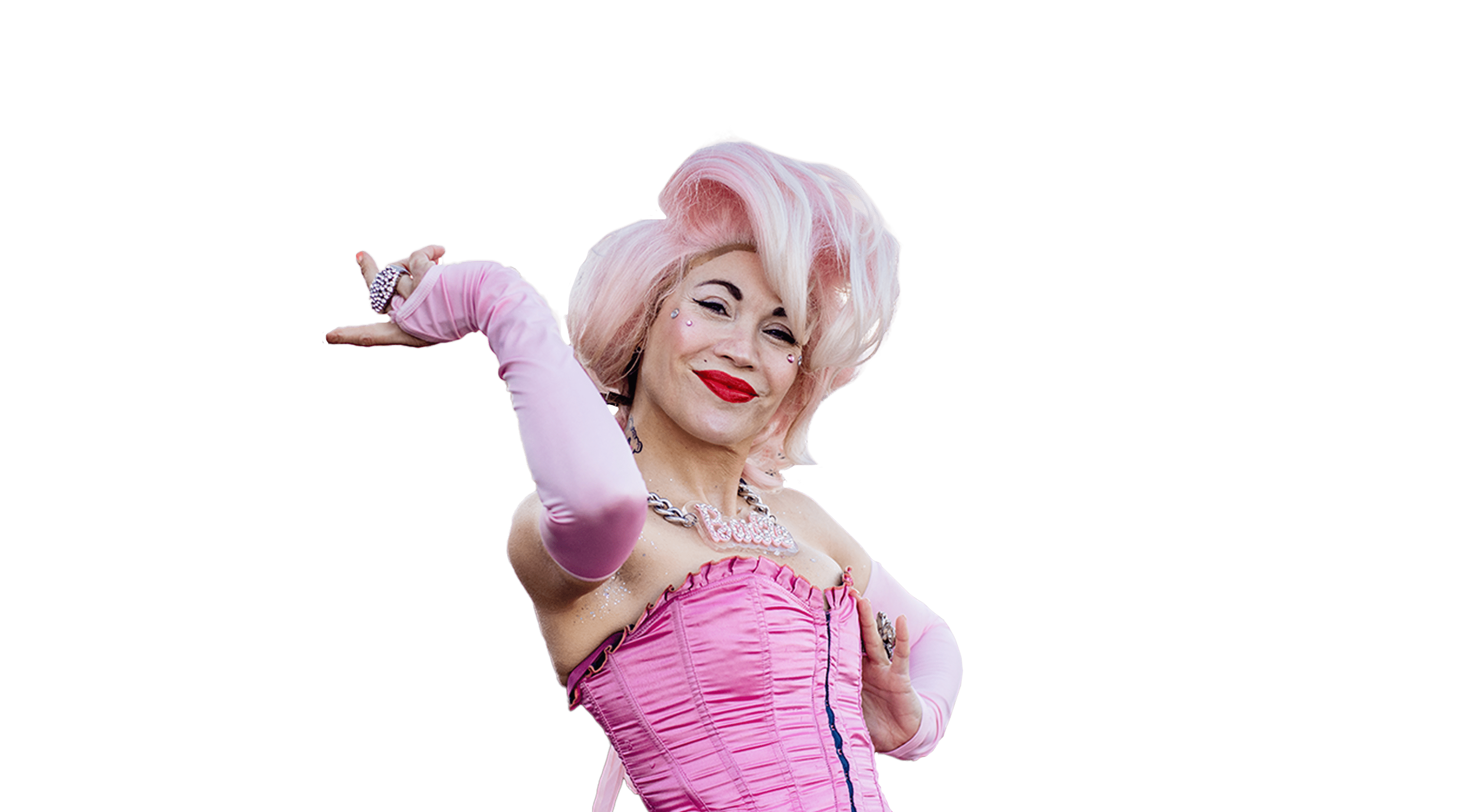 EXPERIENCE PRODUCTION HOUSE
EXPERIENCE PRODUCTION HOUSE
EXPERIENCE PRODUCTION HOUSE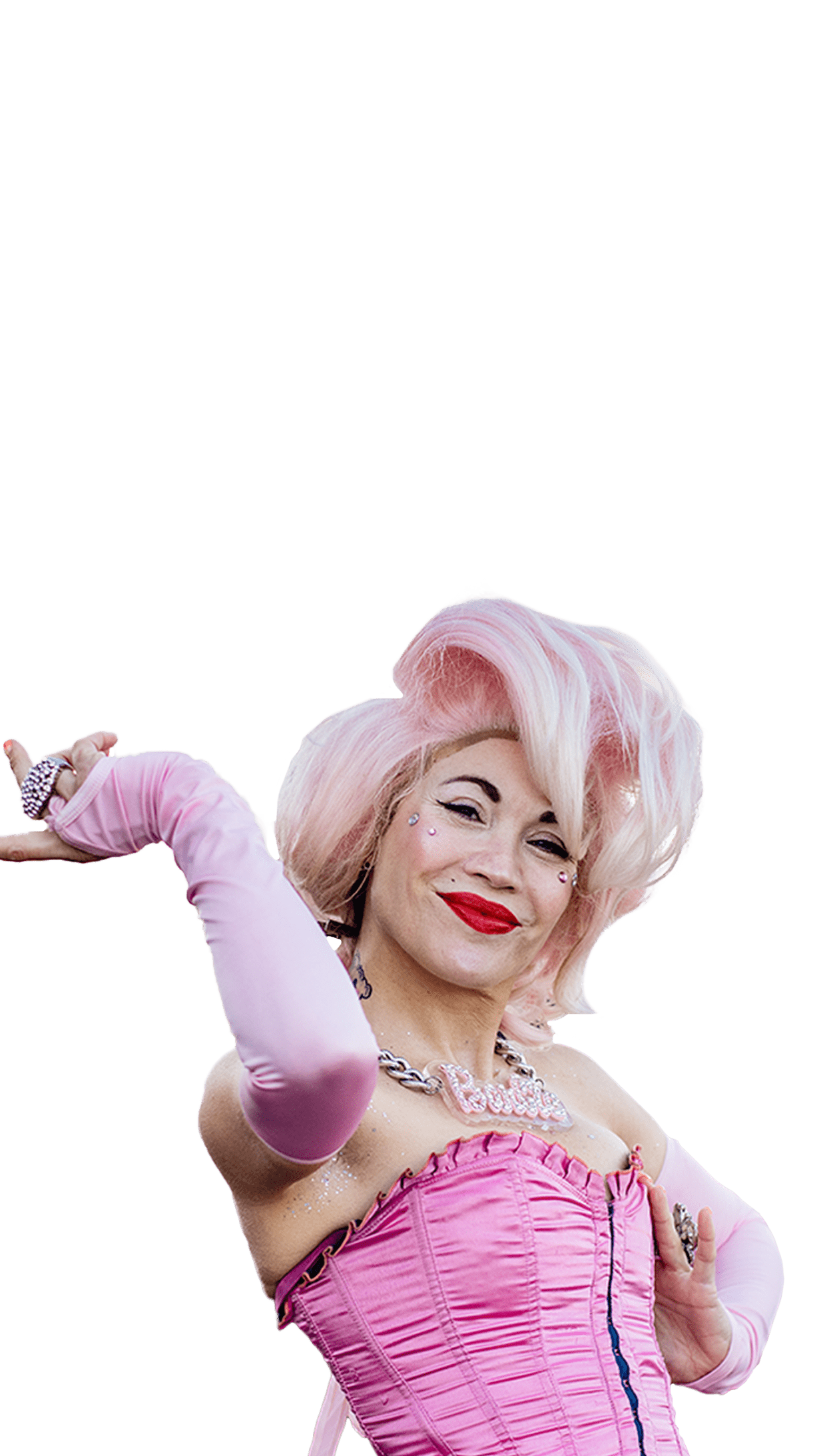 WE CREATE STORIES THAT STICK FOREVER
Nieuwe hemweg 48
1013 CX Amsterdam
Blokdijk 3
1608 HH Wijdens